• Collaborate on Research •
Partner with the UA
The University of Arkansas is a driving force for innovation in the state. Our expert researchers and inventors, state of the art laboratories and purpose-built technology park can help your business or organization meet its goals for success.
Did you know businesses can qualify for a 33 percent tax credit for qualified research with the University of Arkansas?
Arkansas Research & Technology Park
The Arkansas Research and Technology Park fosters a dynamic environment where innovation can flourish. Through value-added service offerings, coupled with leading-edge facilities and research infrastructure, ARTP provides technology-intensive companies with a rich source of advantage in commercializing new technologies.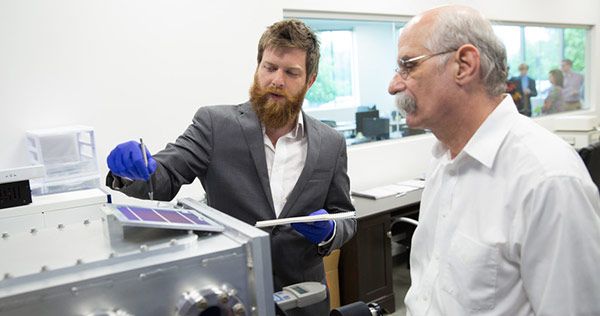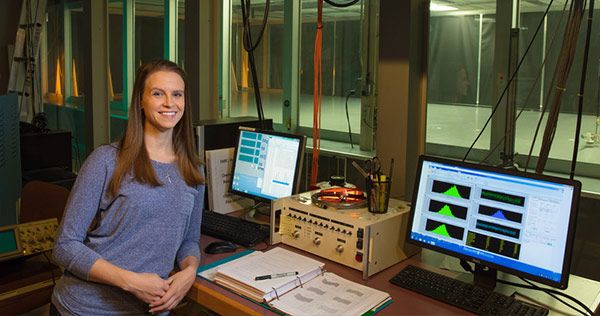 The University of Arkansas is home to a wide range of centers and institutes that serve communities and businesses in Arkansas and beyond.